A High Court in Zimbabwe has banned corporal punishment both in schools and at home.The landmark decision follows an incident where teacher brutally battered student with rubber pipe
The decision comes after an angry mother complained that her six year old child was badly injured by a teacherT
he child was allegedly punished for failing to finish homework. From now on, beating children, including your own, will come with these serious consequences
It's huge relief for Zimbabwean children after High Court judge bans corporal punishment both in schools and at home.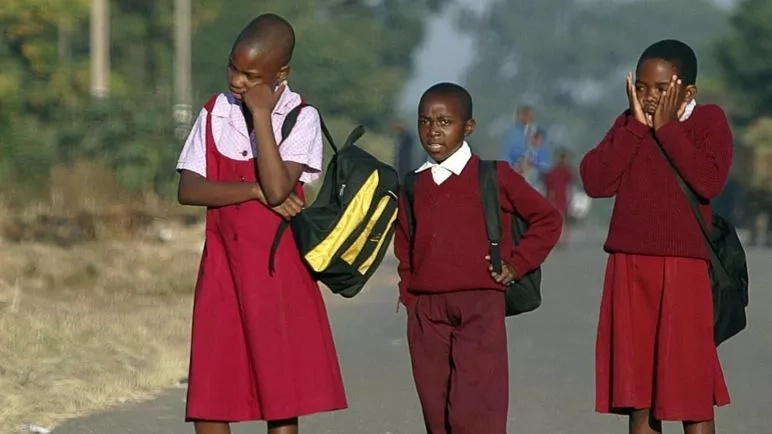 The landmark ruling comes after a mother of a six year of girl in grade one complained that her daughter had been assaulted by a teacher.
"My child was severely punished for failing to finish her homework," says Linah Pfungwa, the aggrieved mother.
Though most parents and children's rights groups and activists in Zimbabwe appear to support the historic High Court ruling, some parents are objecting it, arguing that sparing the rod will spoil the children.
Ms Pfungwa reportedly got her case to court with the assistance of the Justice for Children's Trust.In her application, he argued that her child had been battered with a rubber pipe.
"My child suffered major bruises and I even took and shared photos to prove that I am not just hating on the teacher that did this. She has deep wounds on her back and could hardly sleep," says Ms Pfungwa.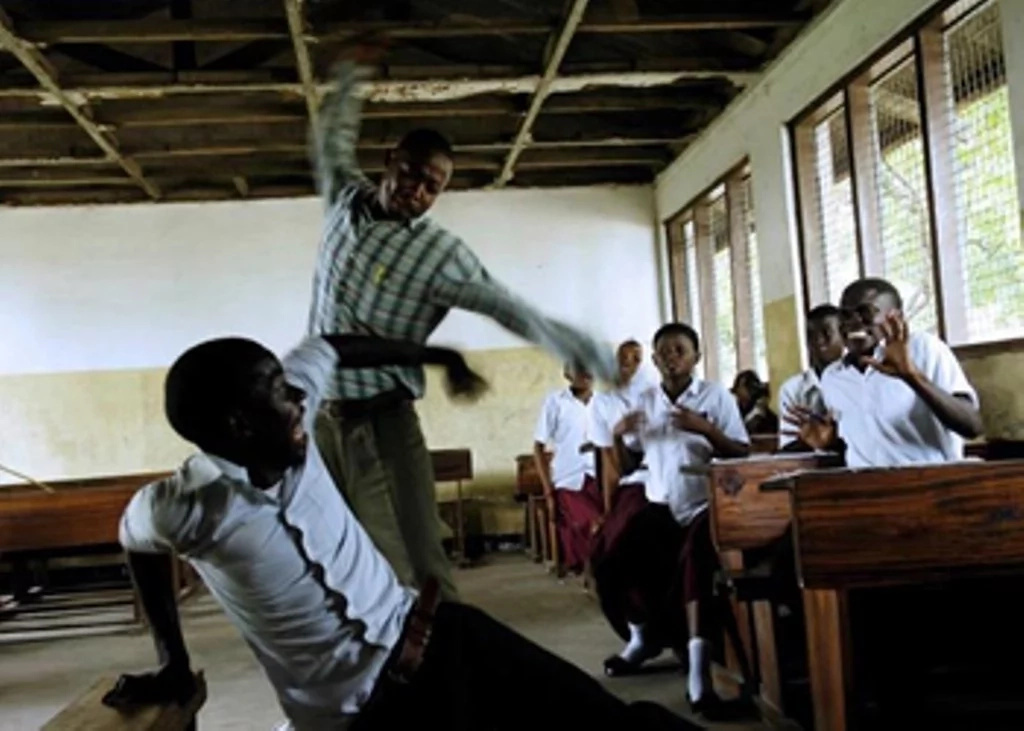 Ms Pfungwa insists children should not be subjected to any form of violence because it's a violation of their constitutional rights.
While giving his ruling, Justice David Mangota argued that corporal punishment was indeed unconstitutional in Zimbabwe, adding that parents and teachers found caning or beating up children will face the full force of law.
Should the recent judgement be upheld in the Constitutional court, parents will have to radically change the way they punish their children in Zimbabwe, both at home and in schools.