Sam Adeyemi, senior pastor at Daystar Christian Centre Lagos, says the value of any church is measured by its impact on the society where it exists.
Adeyemi said this over the weekend when the church gave out school materials to various pupils and students across the state in preparation for the new academic session.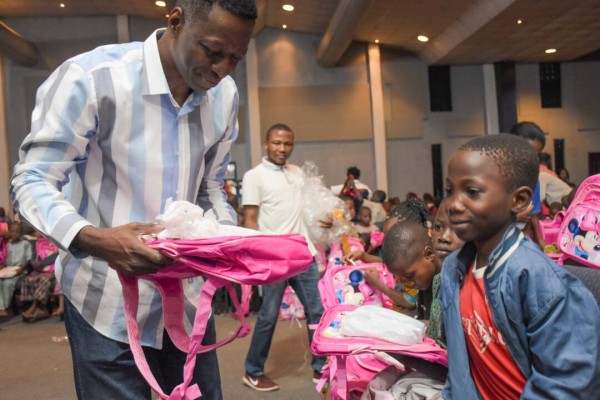 "We as a church believe and practice the teaching of Christ on being responsible to the society where we live," Adeyemi said.
"We noticed the gap and a unit in our church started it over seven years ago and it has since become an annual event for us.
"This year, we decentralized around six various locations like Idimu, Agege, Ikorodu, Lekki, Badagry and Oregun in Lagos so that many people can benefit.
"We are doing 20,000 children this year and the reports getting to me show the pupils and their parents are happy. What is the value of a church if it can contribute to the society?"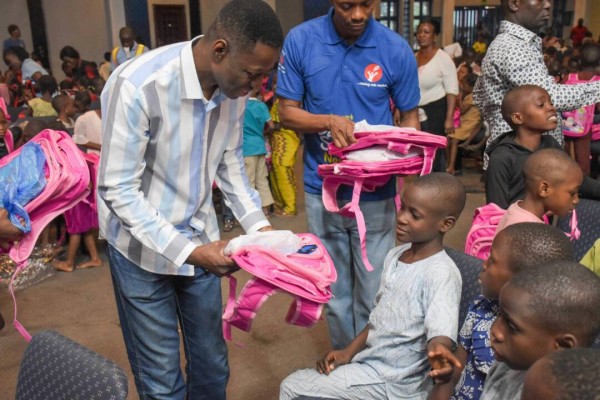 Adeyemi further told journalists that the federal government is trying its best, but urged other church leaders to support governments at all levels in solving societal issues particularly the educational challenges.
He said the country needs to take care of the most vulnerable people in the society to avert potential dangers that may lie ahead.
The pastor urged governments officials at all levels to maximise the opportunity to create lasting positive impressions.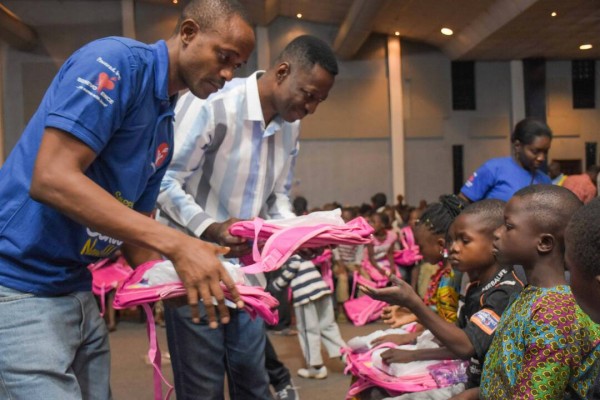 "Leadership is a phenomena opportunity. Selfishness and leadership don't go together. It is sacrifice that makes the best of a leader's opportunity," he said.
"I want to encourage our leaders to pay more attention to these younger lives because they are our tomorrow as a nation."