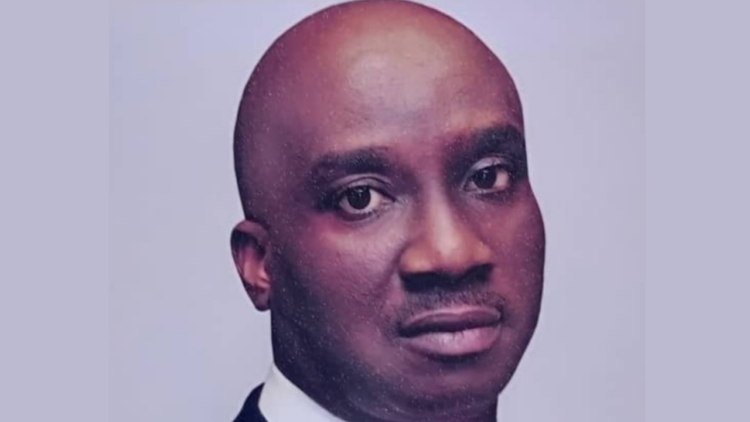 The Senator representing Edo Central, Monday Okpebholo, has accused Edo State governor, Godwin Obaseki, of allegedly misappropriating the N5bn post-petrol subsidy palliative allocated to the State by the Federal Government.
The Senator, popularly called 'Akpakomiza', also exposed an expenditure of N7bn on diesel for the fueling of Edo City Transport (ECTS) Buses in just three months.
But, in swift reaction to the allegations, the Chief Press Secretary to the Governor, Andrew Okungbowa, when contacted, described the allegations as grievious, adding that the state government would address a press conference in few days time on the matter.
Okpebholo took the swipe at Governor Obaseki and also addressed some crucial matters impacting the state during the occasion of the 25th priestly anniversary and book launch of Very Rev. Fr. Dr. Theophilus Idebaneria Itaman at the Lumen Christi International High School in Uromi.
He lamented how funds were allocated and wasted by the state government. Specifically, he accused Obaseki of misappropriating Edo State resources.
He alleged further that Obaseki spent N7bn to procure diesel for his free transportation program, noting that the expenditure was a "total scam."
"The wasteful spending on diesel could have been spent to fix the terrible roads in the state and other areas," the federal lawmaker stated.
Akpakomiza, therefore, called for accountability and efficiency in the allocation of Edo State resources by Governor Obaseki.
The Edo Cental Senator also used the occasion to donate 10 desktop and laptop computers at the book launch.
It will be recalled that Governor Obaseki had remained silent on the actual position of the Federal Government's N5bn palliative to the state, including trucks of grains that were released to state governments.
However, he announced that his administration has placed order for some mass transit buses but the buses were yet to be delivered.
LEADERSHIP reports that the current buses in the fleet of ECTS were bought during the administration of Comrade Adams Oshiomhole.