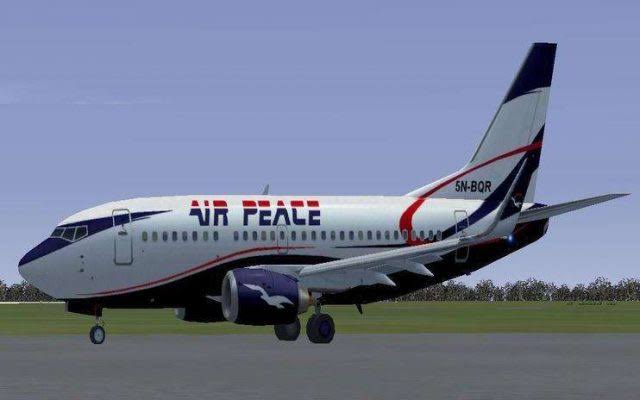 The Federal Government of Nigeria has reacted to the cancellation of visas of 264 Nigerians in Jeddah, Saudi Arabia, on arrival on Monday, saying it has commenced an investigation into the incident.
LEADERSHIP reports that the Saudi authorities had earlier on Monday cancelled visas of 264 Nigerians, who were airlifted to Jeddah from Lagos and Kano on Sunday aboard Air Peace.
A statement by the special adviser to the minister of Foreign Affairs, Al-Kasim Abdulkadir, on Monday night, said the Ministry of Foreign Affairs was investigating the matter to determine if any Consular or aviation rule was flouted to warrant the decision by thr Saudi authorities.
The statement noted that Nigeria had just participated in the Saudi-Africa Summit in Riyadh, where bilateral discussions covering several sectors of the economy and mutually beneficial commitments were made between the two countries.
The statement also indicated that despite the fact that the passengers went through the advanced passengers information system (APIS) during the check-in formalities in Nigeria, which was also monitored by the Saudi authorities, the turn of events was surprising.
LEADERSHIP also reports that it was when the Nigerian embassy waded into the matter that the Saudi authorities reduced the number of passengers that would be returned to Nigeria to 177 from 264.