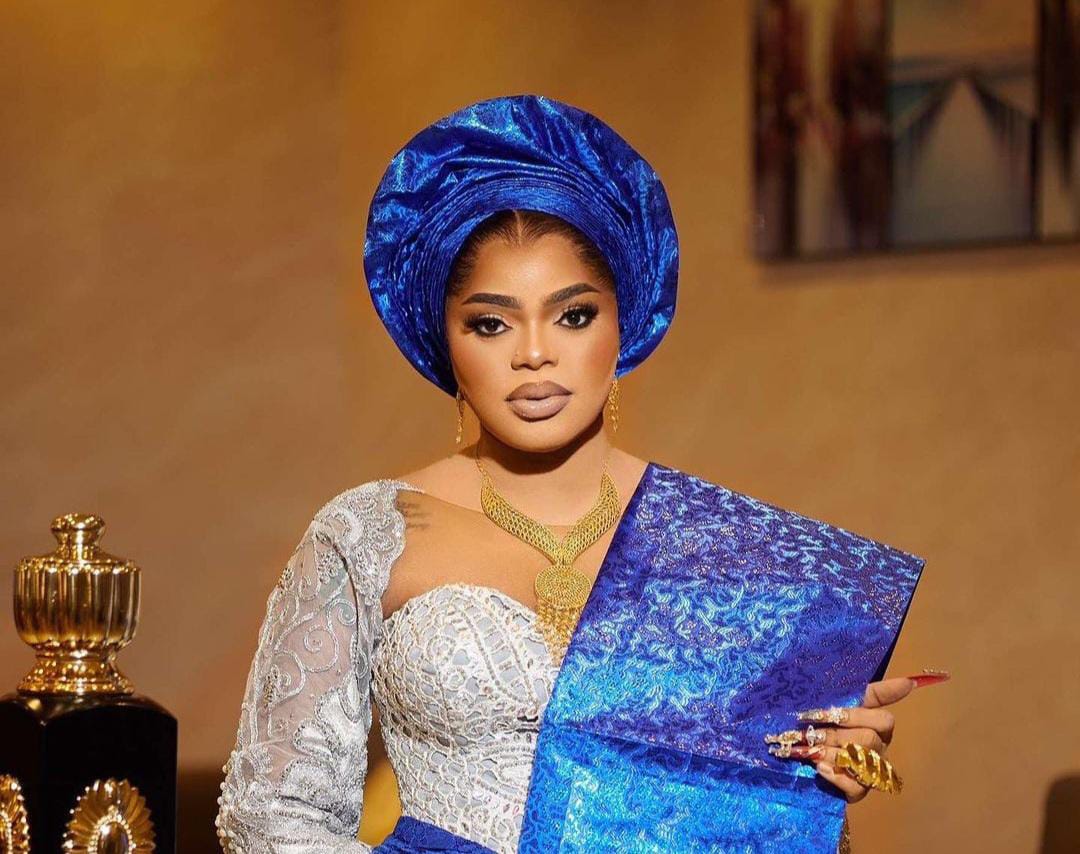 Popular Nigerian crossdresser, Idris Okuneye Olanrewaju, popularly known as Bobrisky, has expressed hope of becoming a mother.
According to the socialite, he does not believe that because he does not have a womb, he can't pregnant.
He stated that miracles happen as he is too pretty not to carry his own child like mothers.
He wrote on his Instagram page, "I'm too pretty not to carry my own child.
"I keep believing everyday I wake up that I'm gonna get pregnant one day. I'm not believing that sht people say you don't have a womb you can't be pregnant lies. Miracles can happen cos d way my boyfriend knck me damn i would have had like 12 kids.,"