The Independent National Electoral Commission (INEC) on Saturday night confirmed Raheem Olawuyi, the candidate of the All Progressives Congress (APC) as winner of the vacant House of Representatives seat for Ekiti/Irepodun/Isin/Oke-Ero constituency in Kwara state.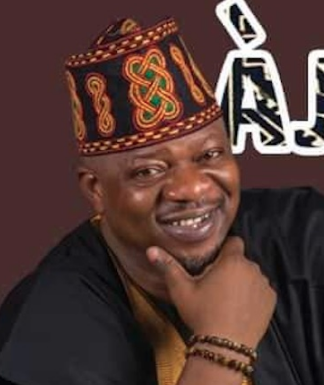 Olawuyi emerged in the bye-election held today.
INEC's Chief Returning Officer for the poll, Prof. Abimbola Adesoji, said Olawuyi got 21,236 votes, followed by PDP with 18,095 votes.
The Labour Party had 150 votes, the Peoples Party of Nigeria (PPN) 76 votes and UPN 42 votes.
Professor Adesoji said out of the 40,930 total votes cast, the total number of valid votes was 39,599 while 1,331 votes were rejected