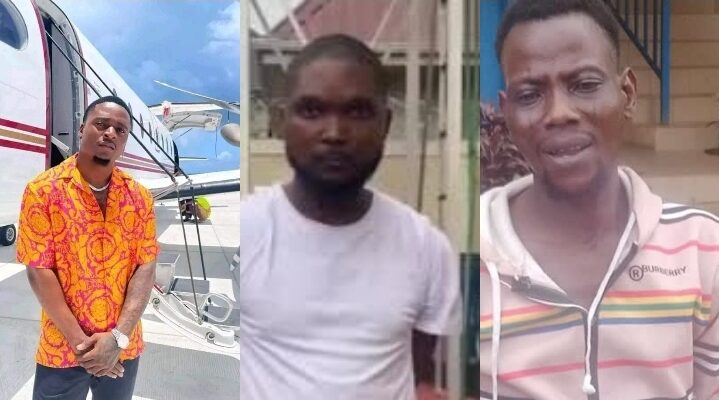 By Ejiofor Toochi
In recent times, there have been several distressing incidents in Nigeria where men have murdered their girlfriends.
Most of these cases often involve the motive of seeking quick wealth through rituals or the gruesome act of selling body parts.
These men lure their girlfriends to their houses and murder them without feeling remorseful. Fortunately, through concerned neighbours, family or friends, their atrocities were later discovered.
Here is a list of five Nigerian men who murdered their girlfriends.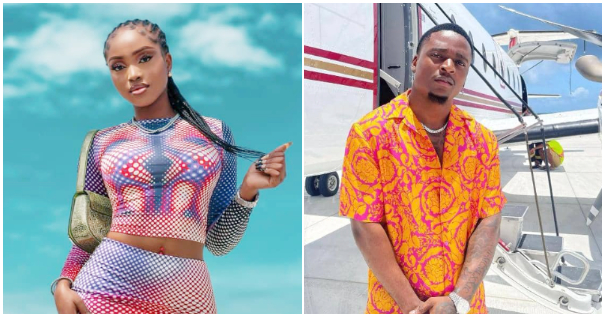 1. In July 2023, a Lagos socialite Benjamin Best aka Killaboigram murdered his girlfriend Austa, an Instagram influencer, in his apartment.After being missing for several days, her body was discovered mutilated, and her private parts missing.
Killaboigram admitted that he murdered her out of anger, however there were suspicions that he used her for ritual. He later fled the country, but was eventually apprehended and recently arrested.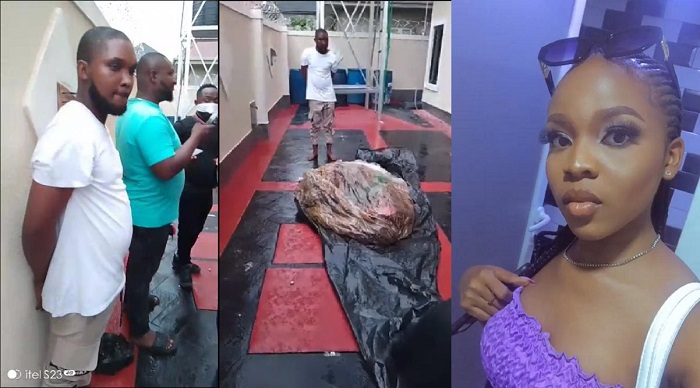 2. Collins, from Mbano in Imo State, recently murdered his girlfriend, Otuene Justina Nkang, a 300-level student at the University of Port Harcourt. Collins was apprehended by a vigilante group while attempting to dispose of Nkang's body in a refuse dump. It is suspected that he had kept her at his apartment during the three days she was reported missing.
Her body was dismembered and placed in a sack, but certain body parts, such as her eyes and breasts, were missing. It is alleged that he either sold them or used them for ritual purposes.
3. Ifeanyi Njoku, a resident of Badore Estate in Ajah, Lagos State, was apprehended in April 2022, for the brutal murder of his girlfriend, Precious Okeke. He had planned to use her for money ritual. Njoku admitted that a spiritual practitioner instructed him to engage in sexual intercourse with Okeke's lifeless body for six days.
Shockingly, he followed this gruesome directive, but the foul odor coming from his apartment raised suspicion among his neighbors. Eventually, his apartment was searched, and Precious's body was found.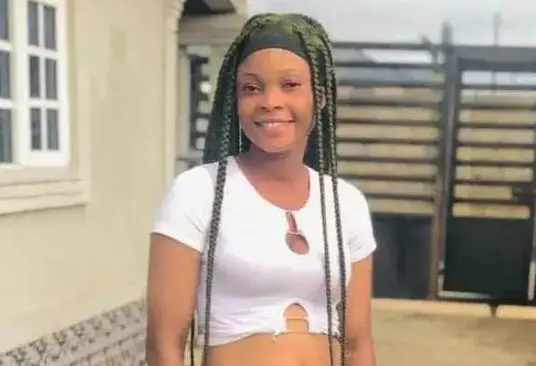 4. In another tragic incident, a 26-year-old man named Destiny Ogheneovo murdered his girlfriend, Jennifer Aaron, in Delta State. Her lifeless body was found abandoned behind Destiny's house, just a few days after her family reported her missing.
According to a witness, there was an argument between the couple, and then everything went silent. The couple had a two-year-old child together, but they separated about four months before her untimely death. The details surrounding how he took her life weren't discovered.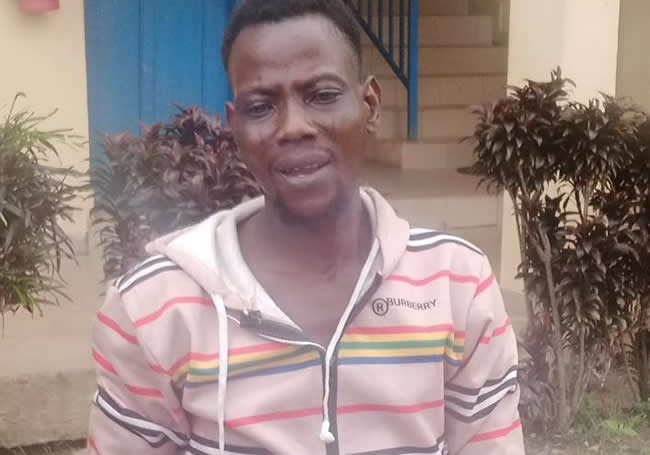 5. Sometime in June 2021, Akin, along with his friend Kabiru Oyeduntan, tragically took the life of his 18-year-old girlfriend, Toyin Adewale, in Osun State.
The plan was to give Kabiru N50,000 after engaging in money ritual. Toyin, who had come to see Akin, was strangled while his friend helped him hold the her legs. They dismembered her body and parked her parts in a box.
Ikejabird.com