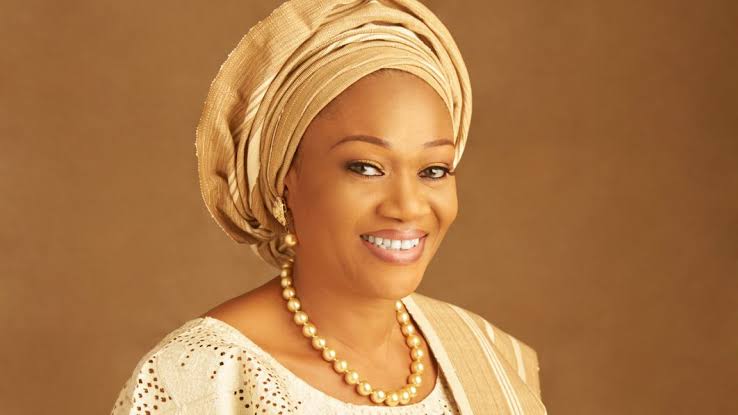 First Lady, Mrs Remi Tinubu, has vehemently denied recent social media reports suggesting that she ordered the closure of the Aso Villa Chapel.
The First Lady's media aide, Busola Kukoyi, in a statement on Monday night categorically refuted the claims, labeling them as fabrications and entirely false representations.
According to the statement, the First Lady never issued any directive for the closure of the Aso Villa Chapel or the transfer of its keys to her possession.
On the contrary, she said weekly fellowships are currently taking place at the chapel.
She further clarified that the office of the President was yet to appoint a new Chaplain for the chapel following the departure of the previous Chaplain.
She emphasized that the President holds the exclusive authority to make such an appointment.
She said, "our attention has been drawn to a story making the rounds on social media about the purported closure of the AsoRock Chapel by the First Lady of Nigeria, Sen Olurermi Tinubu.
"We wish to state categorically that this is a fabrication and totally false representation of the true situation, as the First Lady at no time gave such directive that the Chapel be shut and the keys handed over to Her Excellency.
"Presently there are weekly
fellowships going on at the Chapel.
"However, Mr President is yet to appoint a Chaplain for the chapel after the exit of the last Chaplain, as he only reserves the right to appoint a Chaplain for the Chapel."