A right wing European Parliament member from Poland shocked people when he openly stated that he thinks that women deserve to earn less
To back up his claim he stated that women are weaker and less intelligent, evident by the fact that there are no women in the top 100 chess players
He previously shocked the Parliament when he called black people nigge*s during a debate
During a debate in the European Parliament Janusz Korwin-Mikke, a right wing politician from Poland made an outrageous sexist remark in which he stated that women should earn less because they are "weaker, smaller and less intelligent."
The politician ranted about the gender pay gap during a hearing in Brussels. Janusz stated that women should earn less than men because they do not deserve to earn as much.
To back up his sexist claim he stated that there were no women in the top 100 chess players.
The Polish politician stated: "Of course, women must earn less than men because they are weaker, they are smaller, and they are less intelligent. They must earn less. That's all!"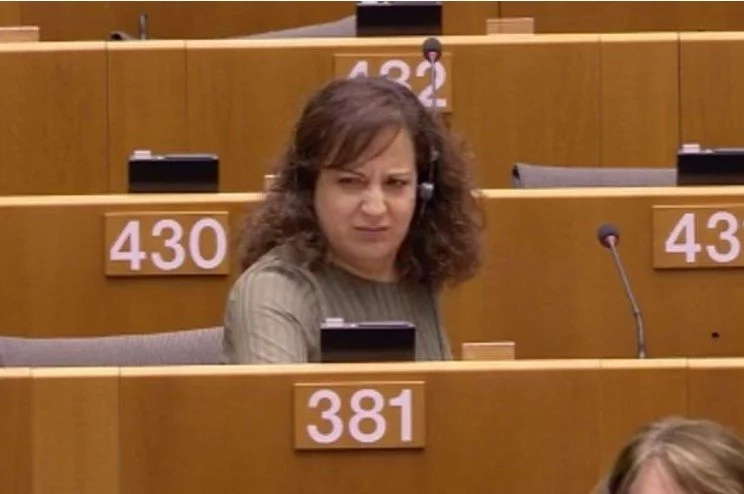 His words sparked outrage in the Parliament and struck especially hard among the female members. Spanish Socialist parliament member Iratxe Garcia Perez stood up and said: "According to your theory I wouldn't have the right to be here as a member of parliament."
She added: "I know you're very upset and very concerned about the fact we women can represent citizens on an equal footing with you. I think I need to defend European women against men like you!"
Janusz Korwin-Mikke has previously shocked the European Parliament members when he called black people nigg*rs during a debate.