You will be surprised how this beautiful 25-year-old woman celebrated divorce (photos)
Nigeria News today & Breaking news ▷ Read Nigerian newspapers 24/7 / 1 hour ago
– Divorced mother of one set her US$ 1500 wedding dress on fire in celebration of what she described as freedom from four tough years of marriage
– The 25 year old woman was in a relationship for 16 years, got married for four years, but recently parted ways with her childhood boyfriend
– She now has a brand new boyfriend who find her post-wedlock act quite cool and thrilling. Here is what exactly led the acrimonious divorce
A jilted 25 year of mother of one has set her wedding dress on fire in celebration of her recent divorce after four years of marriage.
The bizarre post-wedlock celebration was complete with wine and a photo shoot session. She described it as the day of freedom following four years of unhappy marriage and tough life.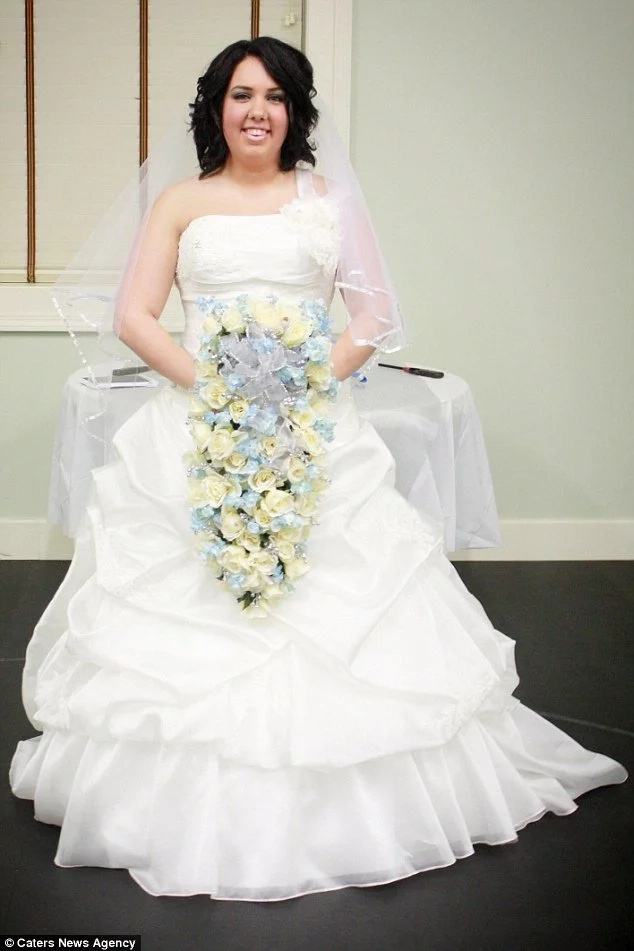 The said woman, identified as Katlynn McKee, kicked off her celebrations by dragging the US$ 1,500 wedding dress in mud, joyously tore it into pieces, then set it on fire as the camera rolled.
The couple reportedly stayed together for 10 years and got married for four years before calling it quit in the most unceremonious style possible.
Katlyn even enlisted the services of her original snapper to shoot the final episode, which she touted as the moment of freedom from hell.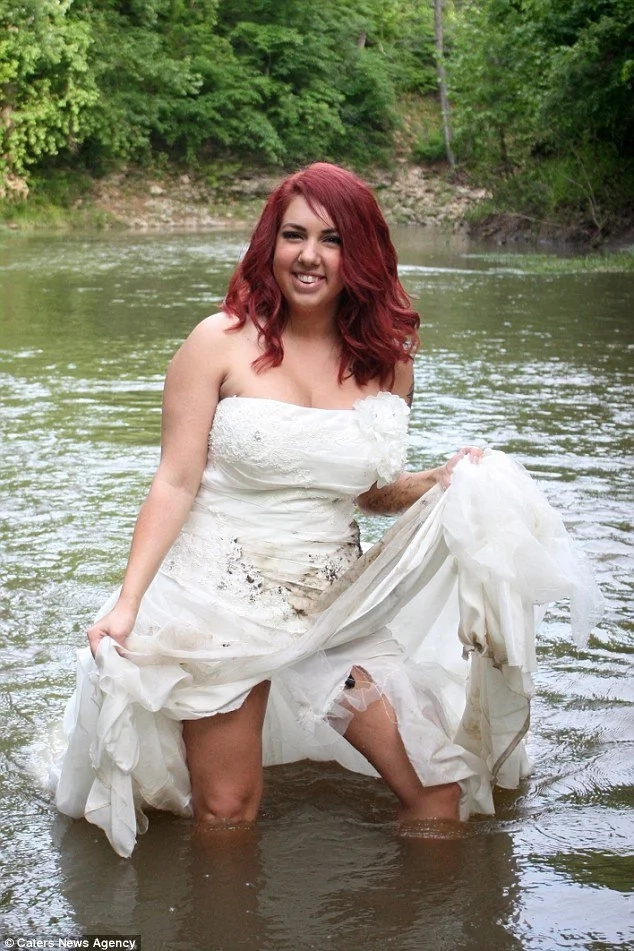 "My relationship was not working. We had been together since I was 16, and got married for four years, during which our love for each other faded. It was a huge relief to finally run out of it," says Katlynn, who has six year old daughter called Faith.
She had allegedly researched 'Trash The Dress' for inspiration just before she hatched a plan to set her wedding gown on fire while 'drowning in wine'.
"It was exactly the way I wanted it to be.It was my rebellion again the marriage and my way of communicating to everyone that I also deserve freedom," she says.
Katlynn, who works as a hairdresser, has since found herself a brand new boyfriend who she says like the act and the photos taken.As for the unnamed ex-husband, it was unbelievable what she did. But there is nothing he can do about it, especially now that Katlynne has moved on with her life, opening a completely new chapter.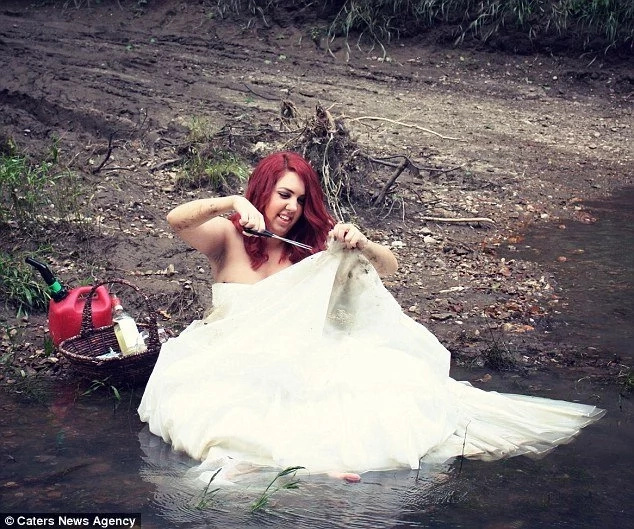 Watch video of the mother who set her wedding dress on fire after divorce: