Pope Francis has come out once again to urge parents and couples worldwide to give birth to fewer children as the world's population hits 7.4 billion
– The Pope has, however, made it clear that the church will continue to hold its position on artificial birth control methods
– The Pope also says abortion remains a crime and 'absolutely evil'. So, how and why should people avoid giving birth to more children? Here are the disturbing reasons
Pope France is once again urging parents and couples worldwide to keep their libidos in check and have even fewer children as the world's population nears 7.5 billion.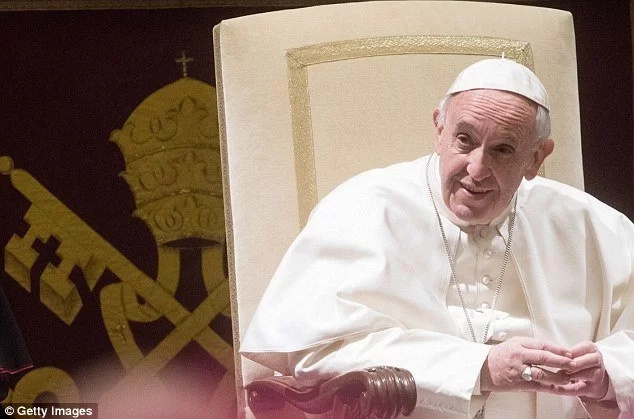 The Pope is of the view that parents and couples worldwide should have even fewer children because overpopulation posed serious threats to the planet earth.
The Pope's concerns were shared by Environmentalist Peter Raven during a workshop on biodiversity, which also delved into the position of the Catholic Church on environmental issues.
"Pope Francis has urged us to have fewer children to make the world more sustainable," said Dr Raven.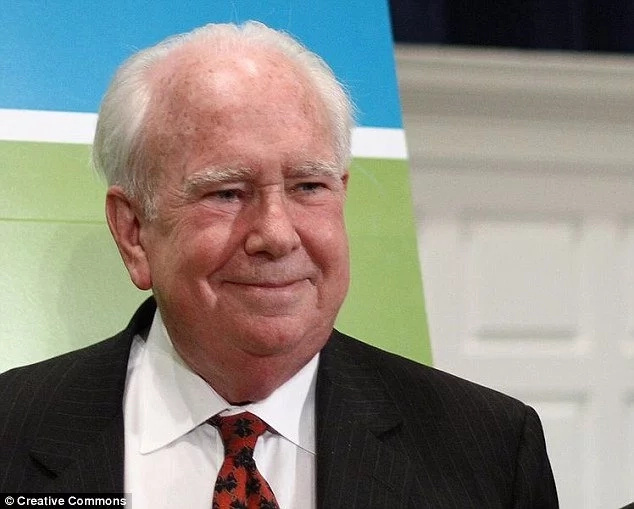 Pope Francis had earlier said there was nothing terribly wrong with avoiding pregnancy. He, however, clarified that the church's opposition to artificial birth control has not changed and will not waver.
Just last year, the Pope reportedly said abortion was a crime and 'absolutely evil', though he added that in difficult situations such as r*pe, women can be permitted to use contraceptives.