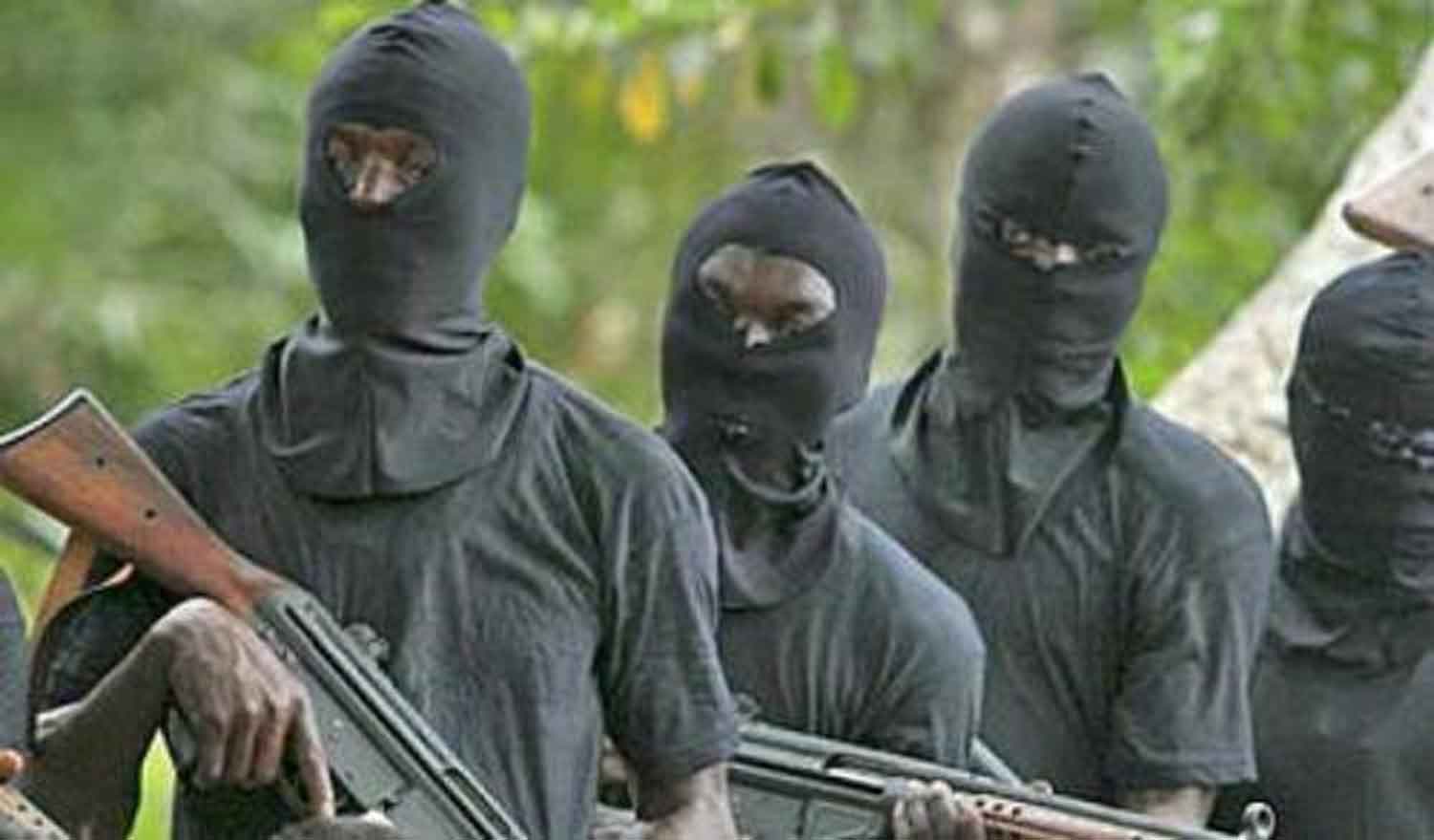 .Vows to strengthen Community Watch Corps
Omeiza Ajayi
Katsina state Governor, Dikko Umar Radda said the state government has placed some traditional rulers under surveillance on suspicion of conniving with bandits terrorizing some parts of the state.
Speaking with a select group of political correspondents Friday in Abuja, the governor said with his newly launched Katsina Community Watch Corps, he is determined to rid the state of banditry.
Recalling how bandits had killed his biological brother, Gov. Radda said he won't spare anyone, including state appointees who connive with Fifth Columnists to destabilize the state.
He said; "In our efforts, we have come up with the intelligence unit within the Katsina Community Watch Corps. This intelligence unit, even the Corps members don't know them. The reason for setting it up is to check the excesses of the Corps and also to gather information.
"There are some traditional rulers who are identified and those ones are already under scrutiny. So, we are not sparing anybody even commissioners in my regime, we are not going to spare anybody found to be involved in one criminal activity or the other. We are talking about the lives of over 10 million people not one single individual. No single individual is more important than 10 million people or the lives of an innocent person in the village. We are trying as much as possible to gather a lot of information together with the intelligence we are getting from the DSS so that we can build a network that we can arrest and prosecute any person found wanting".
According to him, the state government followed all laid down regulations and is working with security agencies with regards to operations of the Corps.
He said the government has set up a committee to vet residents especially those who move into new areas seeking accommodation.
"In the Bill that established the Community Watch Corps, we came up with various committees. We have the state committee on security, the local government committee on security, district and ward committees and the responsibility of these committees is to monitor the activities of this Watch Corps.
"Secondly, it is to guide the buying of houses, leasing of houses, sales of plots. That committee must verify who is going to rent a house, sell a land or a plot so that we may not be harbouring criminals within the communities, because as it stands today, anybody can go and rent a house whether you know him or not, whether he has identification or not. But now we have made it compulsory that you must provide identification before we accept you in our society because doing that is what created a lot of criminal activities.
"You will see that most of the bandit leaders don't live in the bushes, they live in our cities that are peaceful. They will come and buy houses, keep their wives and children and would go into the bush, do their criminal acts and come back. So we have this know your neighbor approach and we believe it will help to reduce incidences of insecurity in the State".