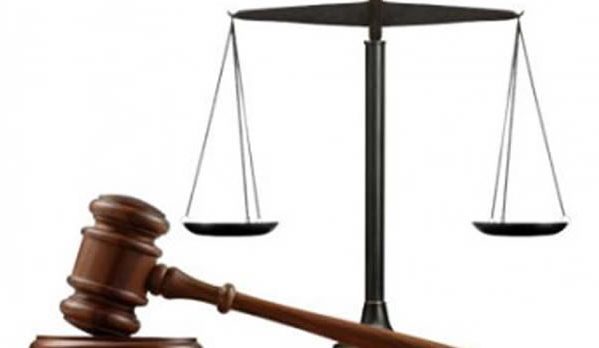 The housemaid, who is 14 and a virgin when she joined the couple, is now pregnant
In order to check infidelity on the part of her husband, a wife, Chinasa, has been encouraging her husband, Chidozie, to rape their housemaid, Chinecherem.
The housemaid, who is 14 and a virgin when she joined the couple, is now pregnant.
According to available reports, Chinasa encouraged Chidozie to have sexual intercourse with the maid because she just had a baby through Caesarian Session and her husband was demanding for sex more that she can cope with.
But as soon as Chinecherem got pregnant, the couple, who reside in Ikare, Ondo State, sent her back to her parents.
She only joined them in April 2016.
Speaking on how she became a victim of constant raping by her boss's husband, the housemaid said after the madam of the house underwent operation to have her baby, she one day called her that Chidozie wanted to see her in their bedroom.
She went there and saw Chidozie lying naked on the bed.
That was the first time he raped her.
According to her, after the incident, she was given some pills by the couple.
And then the act became a continuous one.
Chinecherem said: "It happened after my aunt, Chinasa, had a baby through CS.
"She called me one day and said I should have sex with her husband.
"She said it would prevent her husband from engaging in acts of infidelity.
"She also told me that she was yet to heal from the CS she went through.
"I refused, but aunt Chinasa forced to have sex with uncle Chidozie."
By December last year when the pregnancy was discovered, Chinecherem was sent back to her mother in Enugu.
She said: "I was bundled back to my mother's home without anything, except a packet of cabin biscuit."
But this ran contrary to the expectations of her mother who only consented to the girl serving as housemaid on the condition that her employer would send her to school.